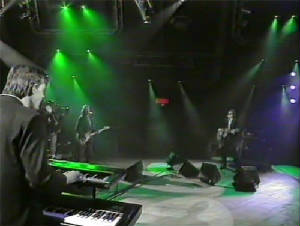 Tara Ta Ta had a similar format to the Jools Holland 'Later' Show in England. Several live bands, all set up in the same studio, performing to a studio audience.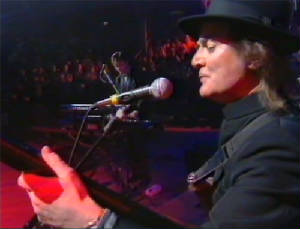 Moving swiftly on, we launched into 'Sunny Afternoon'. It has a great piano and bass intro.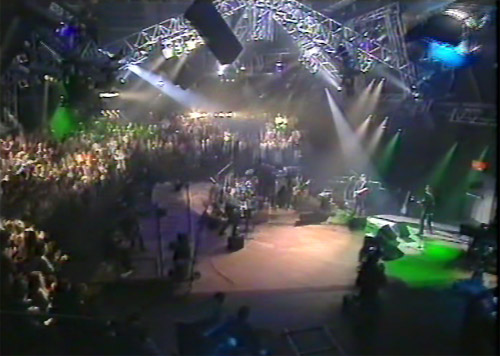 If I'd never done anything else in my music career, those 3 minutes would have been enough. The hair on my neck is tingling even now as I type these words all these years later. I'm very fortunate to have been sent a copy of the recording on video.
As things turned out, I wasn't with the band very much longer but, there was still a sell out show at the Royal Albert Hall to savour.