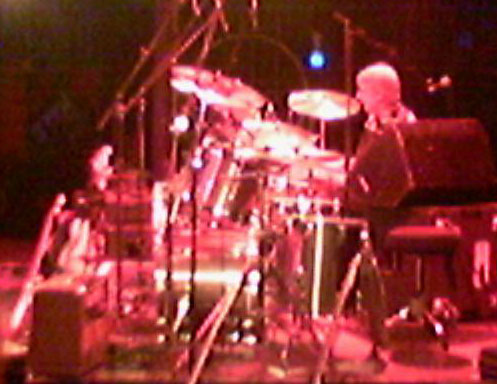 It was nice bumping into former Kinks drummer Mick Avory at the London Palladium recently. Mick is currently playing with Chip Hawkes and Eric Haydock in 'Class of 64'.

I took this one during the 'singalong' bit of 'Sugar Baby Love'. The audience were up on their feet and dancing early in our set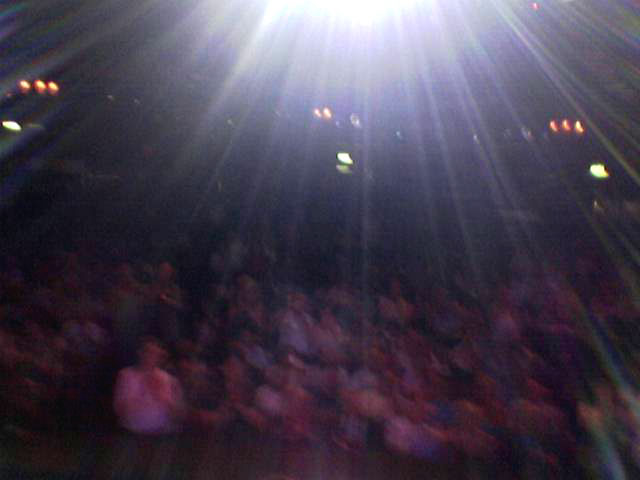 And finally...my Dad predicted years ago I'd get a standing ovation at the Palladium. He'd be really pleased to know that I've now done it twice !
At the end of our set, all 4 of us walked to the front of the stage to take a bow. That's when I took this picture. It's a bit out of focus but... it was a great feeling.